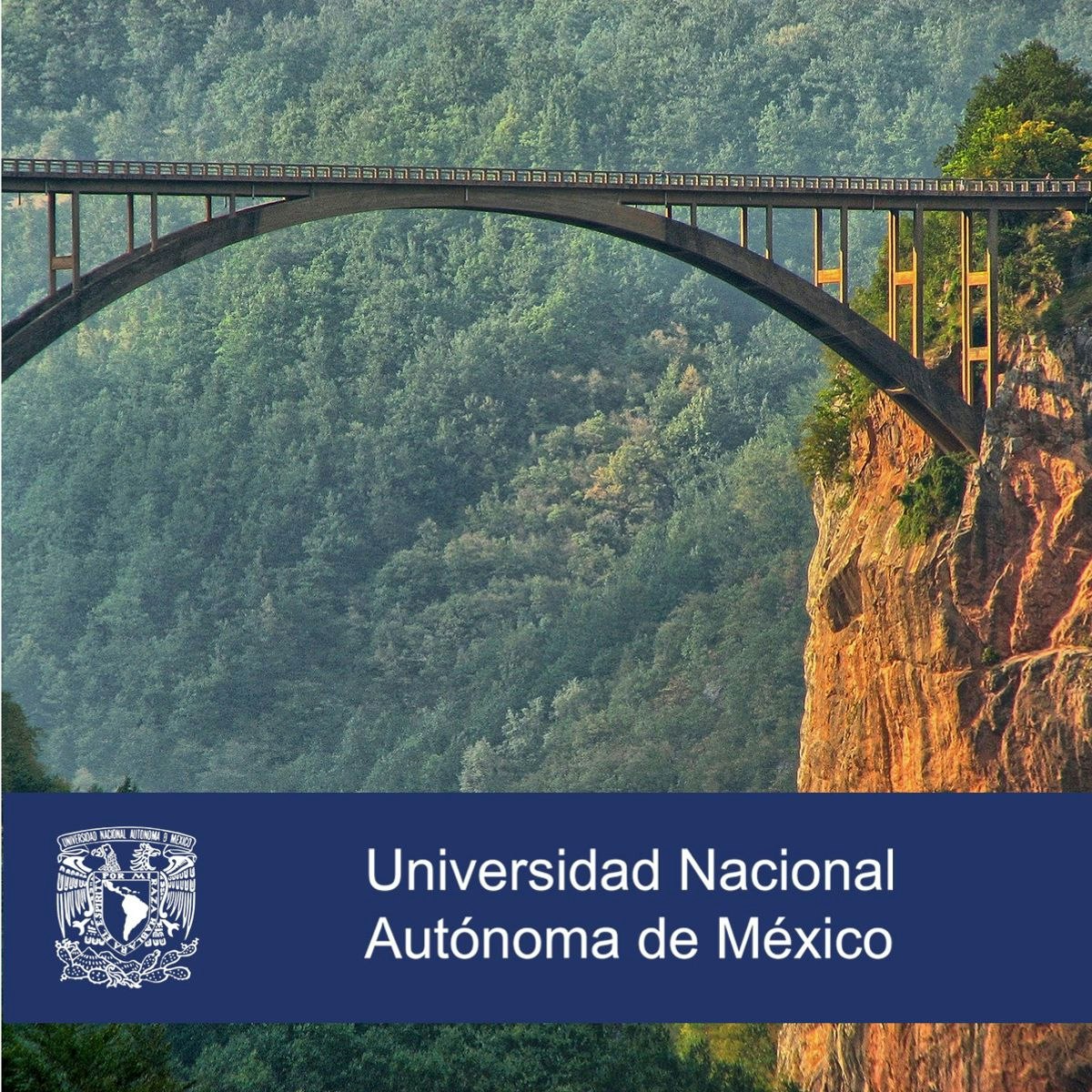 [100% Off] Álgebra básica Updated:

2021-06-09T14:34:19Z

by Ahmad

Duration: 25.0 hours
Expires:

2021-09-27T13:43:59Z
To Enroll Free in this course, Click on Audit.
Notice for our visitors in India:
If udemy coupon is 100% off but it was not free when you go to Udemy website, please follow our friend Abhay Singh instructions to make it work. This is mainly affecting visitors that has India as a Country of Residence in their profile in Udemy.
Description
Galileo dijo: "El Universo está escrito en lenguaje matemático y los caracteres son triángulos, círculos y otras figuras geométricas, sin las que es humanamente imposible entender una sola palabra". Para entender el Universo, es necesario plantear leyes que expliquen su comportamiento, como pueden ser las leyes de la gravedad, la propagación del calor, el electromagnetismo, la reproducción celular, el crecimiento poblacional, la propagación de las enfermedades, la variación de los precios de las acciones en la bolsa de valores, el comportamiento de las masas ante un conflicto, etcétera. Todas estas leyes se plantean utilizando ecuaciones, algunas muy sencillas, otras no tanto. Para poder aplicar estas ecuaciones para resolver problemas, es necesario manipularlas siguiendo ciertas reglas que nos da el álgebra. Piensa en el álgebra como la gramática, que nos dice cómo traducir nuestras ideas al lenguaje, cómo formar frases y oraciones a partir de palabras, cómo conjugar verbos, a identificar las partes de una oración, las reglas de acentuación, etcétera. En este curso, ofrecido por la UNAM, aprenderás a construir expresiones algebraicas a partir de frases, lo que te permitirá resolver problemas en los que conoces algunos datos numéricos y necesitas encontrar otros. Podrás plantear y resolver ecuaciones de primer grado, ecuaciones simultáneas y ecuaciones de segundo grado. Este curso te va a ser muy útil si actualmente estas llevando un curso de álgebra en la escuela y tienes problemas con él. También si ya has estudiado álgebra y necesitas repasarla, ya que necesitas recordarla para tener éxito en otros cursos más avanzados, como Geometría Analítica, Cálculo o Estadística.