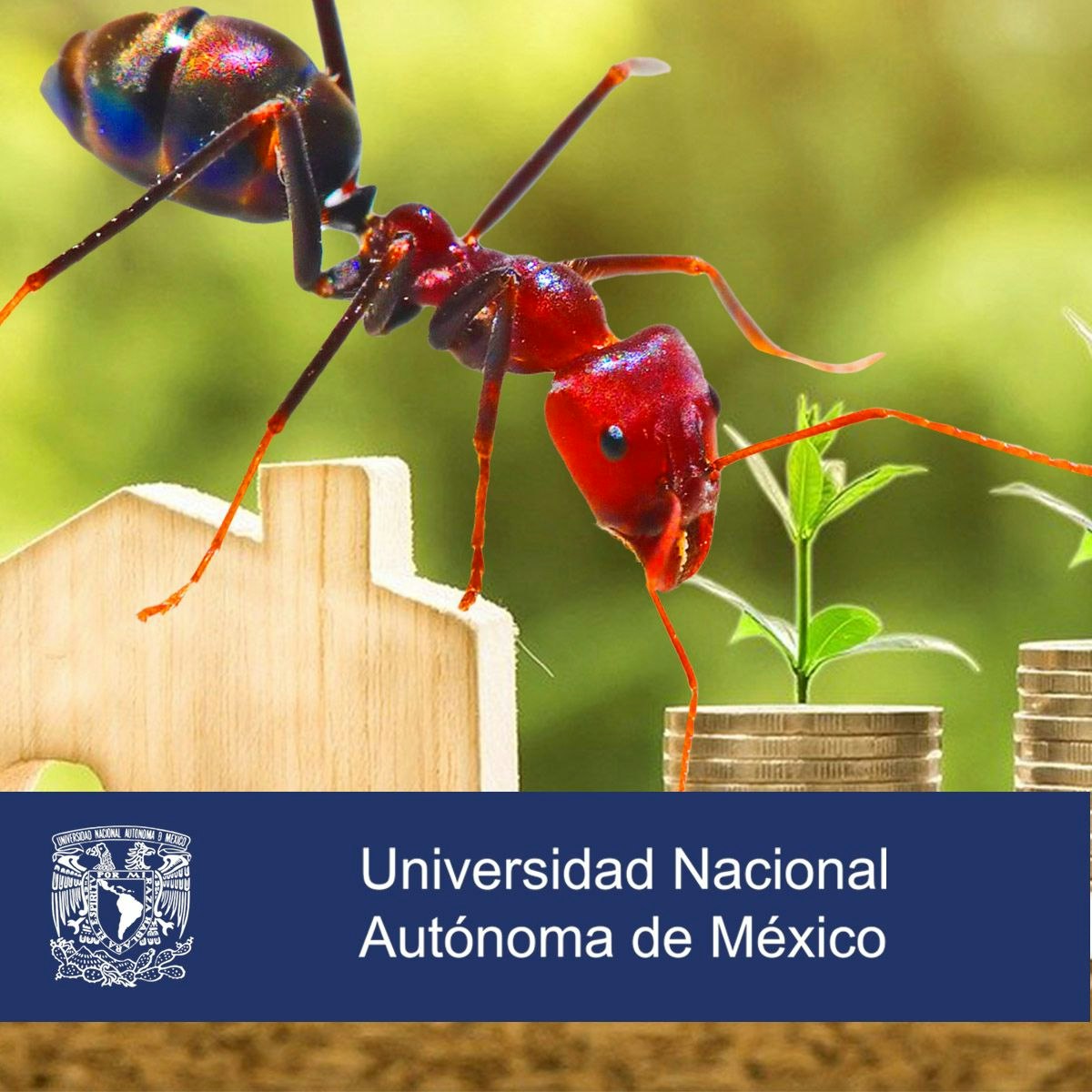 [100% Off] Finanzas personales Updated:

2021-06-16T16:25:49Z

by Ahmad

Duration: 9.0 hours
Expires:

2021-09-27T14:04:08Z
To Enroll Free in this course, Click on Audit.
Notice for our visitors in India:
If udemy coupon is 100% off but it was not free when you go to Udemy website, please follow our friend Abhay Singh instructions to make it work. This is mainly affecting visitors that has India as a Country of Residence in their profile in Udemy.
Description
Este curso, ofrecido por la UNAM, dotará a sus participantes con las herramientas que le permitirán llevar a cabo una planeación financiera personal y entender la necesidad de salvaguardar su patrimonio y recursos financieros, así como los requerimientos mínimos que se deben considerar para tomar buenas decisiones financieras.