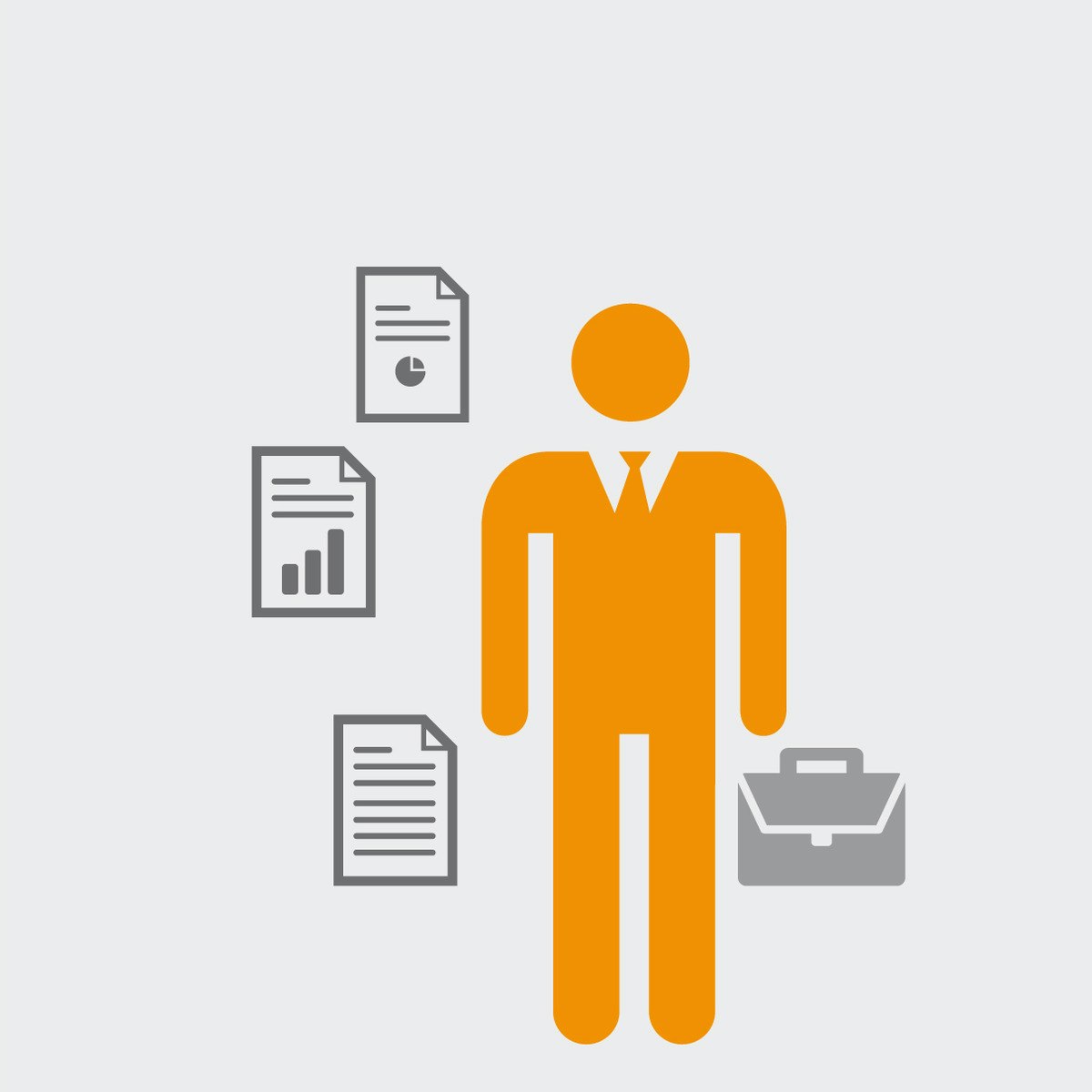 [100% Off] Gestión de organizaciones efectivas Updated:

2021-06-16T16:25:28Z

by saadmerie

Duration: 7.0 hours
Expires:

2021-09-24T08:58:07Z
To Enroll Free in this course, Click on Audit.
Notice for our visitors in India:
If udemy coupon is 100% off but it was not free when you go to Udemy website, please follow our friend Abhay Singh instructions to make it work. This is mainly affecting visitors that has India as a Country of Residence in their profile in Udemy.
Description
Los factores que determinan el éxito de una organización cambian en el tiempo. Para muchas organizaciones estos cambios significan una oportunidad y para otras significan su fin por no poder adaptarse. En los primeros tres módulos de este curso, ustedes aprenderán a identificar las principales amenazas del entorno organizacional. En particular, como cambios tecnológicos, económicos, sociales y políticos afectan el entorno de los negocios. En función de estos cambios, ustedes serán capaces de analizar el proyecto estratégico de la firma y sugerir cambios estratégicos. Los últimos tres módulos se enfocan en la implementación del cambio a nivel organizacional. Ustedes serán capaces de definir elementos clave del diseño organizacional y evaluar qué elementos son necesarios modificar para alinear la estructura con la estrategia de la firma. También serán capaces de formular estrategias de aprendizaje organizacional y cómo utilizar el poder y los procesos políticos para la transformación de su organización.