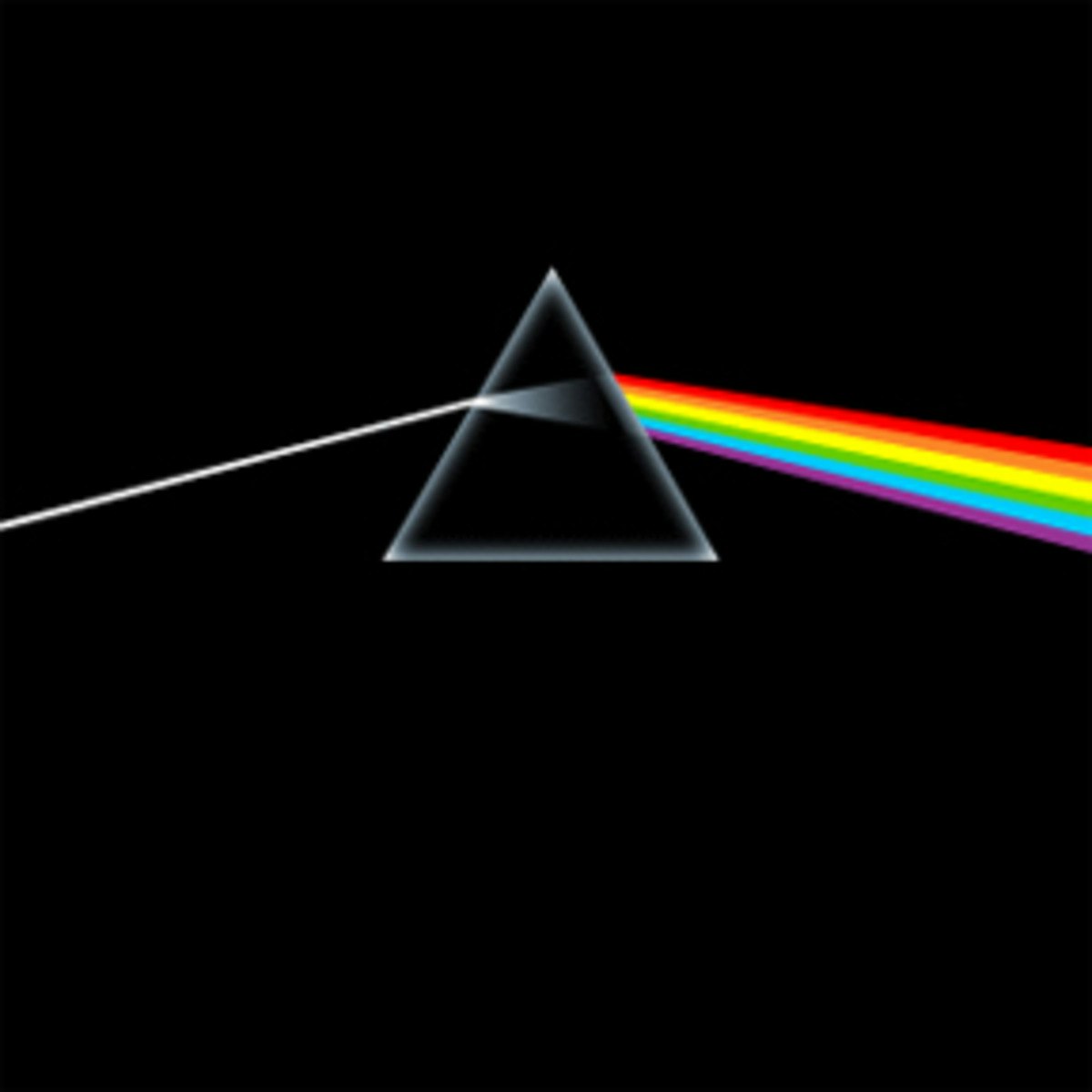 [100% Off] Introduction to Molecular Spectroscopy Updated:

2021-06-09T14:31:01Z

by Ahmad

Duration: 11.0 hours
Expires:

2021-09-16T19:40:00Z
To Enroll Free in this course, Click on Audit.
Notice for our visitors in India:
If udemy coupon is 100% off but it was not free when you go to Udemy website, please follow our friend Abhay Singh instructions to make it work. This is mainly affecting visitors that has India as a Country of Residence in their profile in Udemy.
Description
The course introduces the three key spectroscopic methods used by chemists and biochemists to analyse the molecular and electronic structure of atoms and molecules. These are UV/Visible , Infra-red (IR) and Nuclear Magnetic Resonance (NMR) spectroscopies. The content is presented using short focussed and interactive screencast presentations accompanied by formative quizzes to probe understanding of the key concepts presented. Numerous exercises are provided to facilitate mastery of each topic. A unique virtual spectroscopic laboratory is made available to enable students to measure and analyse spectra online. Assessment is via summative quizzes completed during the course period.