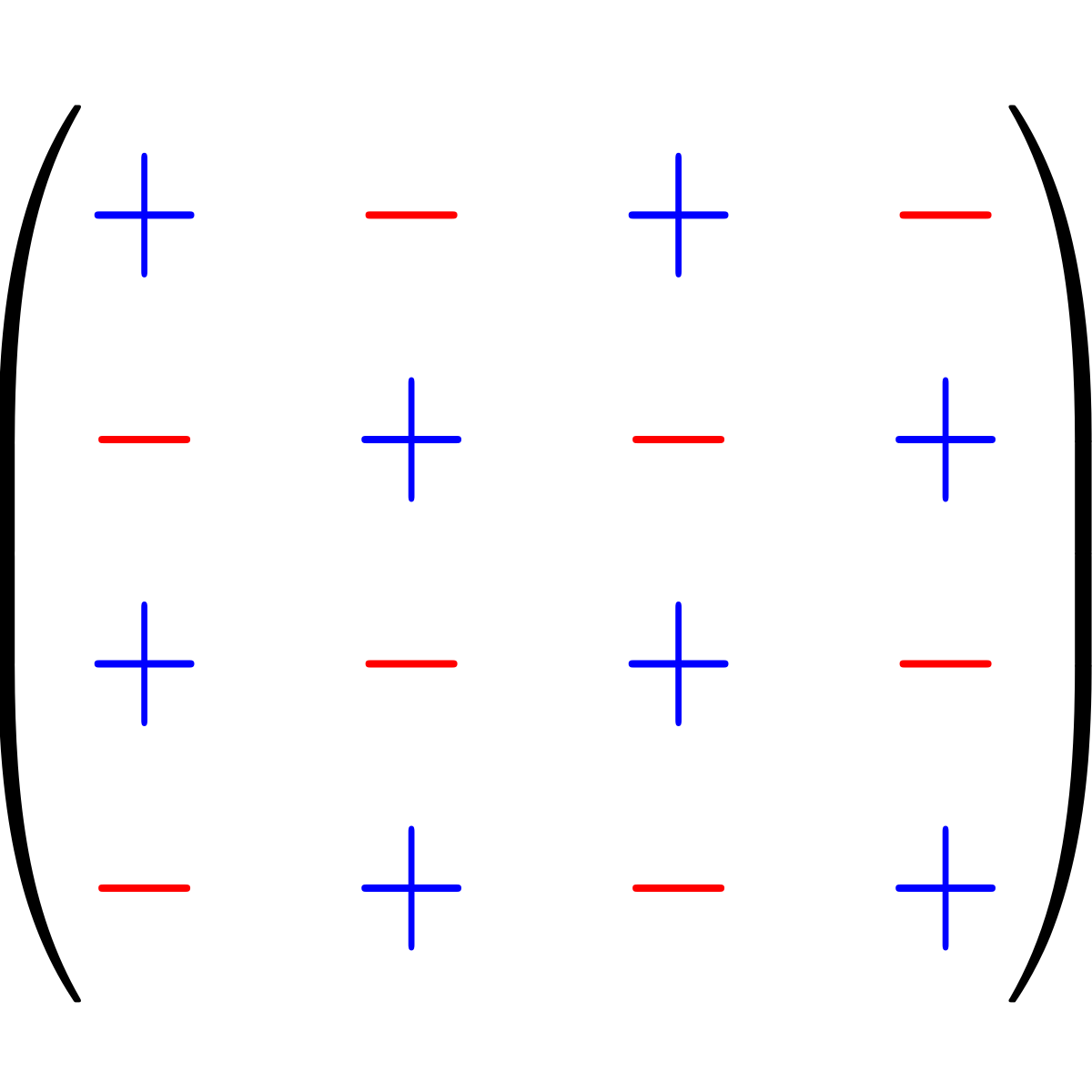 [100% Off] Matrix Algebra for Engineers Updated:

2021-06-16T16:27:23Z

by saadmerie

Duration: 20.0 hours
Expires:

2021-09-24T08:57:25Z
To Enroll Free in this course, Click on Audit.
Notice for our visitors in India:
If udemy coupon is 100% off but it was not free when you go to Udemy website, please follow our friend Abhay Singh instructions to make it work. This is mainly affecting visitors that has India as a Country of Residence in their profile in Udemy.
Description
This course is all about matrices, and concisely covers the linear algebra that an engineer should know. The mathematics in this course is presented at the level of an advanced high school student, but typically students should take this course after completing a university-level single variable calculus course. There are no derivatives or integrals in this course, but students are expected to have attained a sufficient level of mathematical maturity. Nevertheless, anyone who wants to learn the basics of matrix algebra is welcome to join. The course contains 38 short lecture videos, with a few problems to solve after each lecture. And after each substantial topic, there is a short practice quiz. Solutions to the problems and practice quizzes can be found in instructor-provided lecture notes. There are a total of four weeks in the course, and at the end of each week there is an assessed quiz.