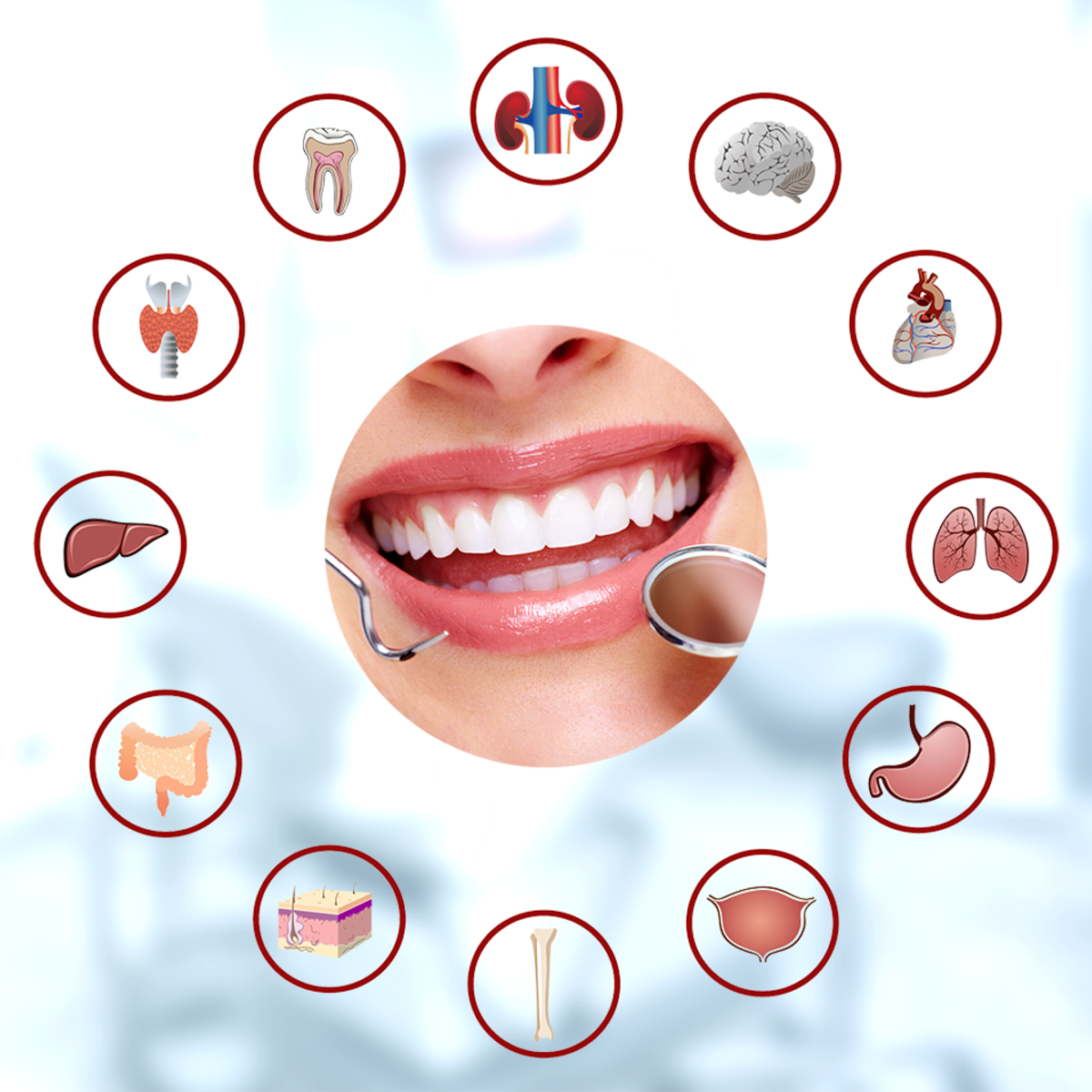 [100% Off] The Oral Cavity: Portal to Health and Disease Updated:

2021-06-16T16:25:38Z

by Ahmad

Duration: 16.0 hours
Expires:

2021-09-16T18:03:03Z
To Enroll Free in this course, Click on Audit.
Notice for our visitors in India:
If udemy coupon is 100% off but it was not free when you go to Udemy website, please follow our friend Abhay Singh instructions to make it work. This is mainly affecting visitors that has India as a Country of Residence in their profile in Udemy.
Description
This course will focus on the interprofessional realtionship of dentistry and medicine. For each session, the medical specialist will present a broad overview of specific disease entity which will be followed by a dental educator discussing the relevant oral manifestations and implications. The final module of each session will be devoted to the interaction between the dental and other health care professionals.